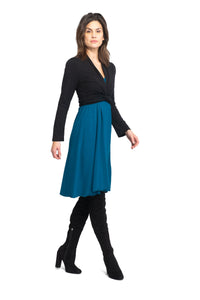 Modular + Reversible +Organic + Ethical Capsule Wardrobes for your busy Lifestyle
Modular + Reversible + Organic + Ethical Capsule Wardrobes For Your Busy Lifestyle
Welcome to Movement Global where our mission is to make luxurious, cutting edge ethical eco clothing that can be worn from the office to the yoga mat, using sustainable fabrics, fair pay, and giving a portion of our proceeds back to charity. We strive to design stylish, functional fashion that can take us through the multi-dimensions of a day only possible in the 21st Century, all while protecting the planet we live on. 
We aren't like other stores: our clothing is designed to work together to create entire wardrobes out of a few pieces. Not sure how to proceed? Click the link below.
How to Shop at Movement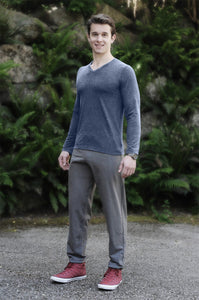 Modular + Reversible Mens
It's hard to find luxurious well made sustainable clothing for men at a reasonable price...but not at Movement Global. Our male customers are some of our biggest fans. We designed our men's line to be ultra durable, comfortable, breathable, and each style is designed to go from your workplace to a night on the town. Breathe. Move. Live. Movement Global.
A note about bamboo: our bamboo fabric is made in Canada and is a very durable weight fabric that lasts for years. Bamboo is an amazing fabric in that it is thermally regulating. It keeps you cooler, and warmer than other fabrics, depending on your bodies needs. It's the cashmere of the vegetable world. Our fabric keeps it's colour, shape, and hold through years of use. 
Men's Collection